Free Museum Admission
Tour our free admission museum! Operated by our recognized 501(c)(3) charitable foundation, our museum's mission is designed to promote and celebrate our country's heritage and reconnect our guests with the life events and contributions of our founders.
We appreciate that many who visit our museum may not have the time or resources to travel to the East Coast to experience our country's early architecture, historical artifacts, and culture where they are easily accessible.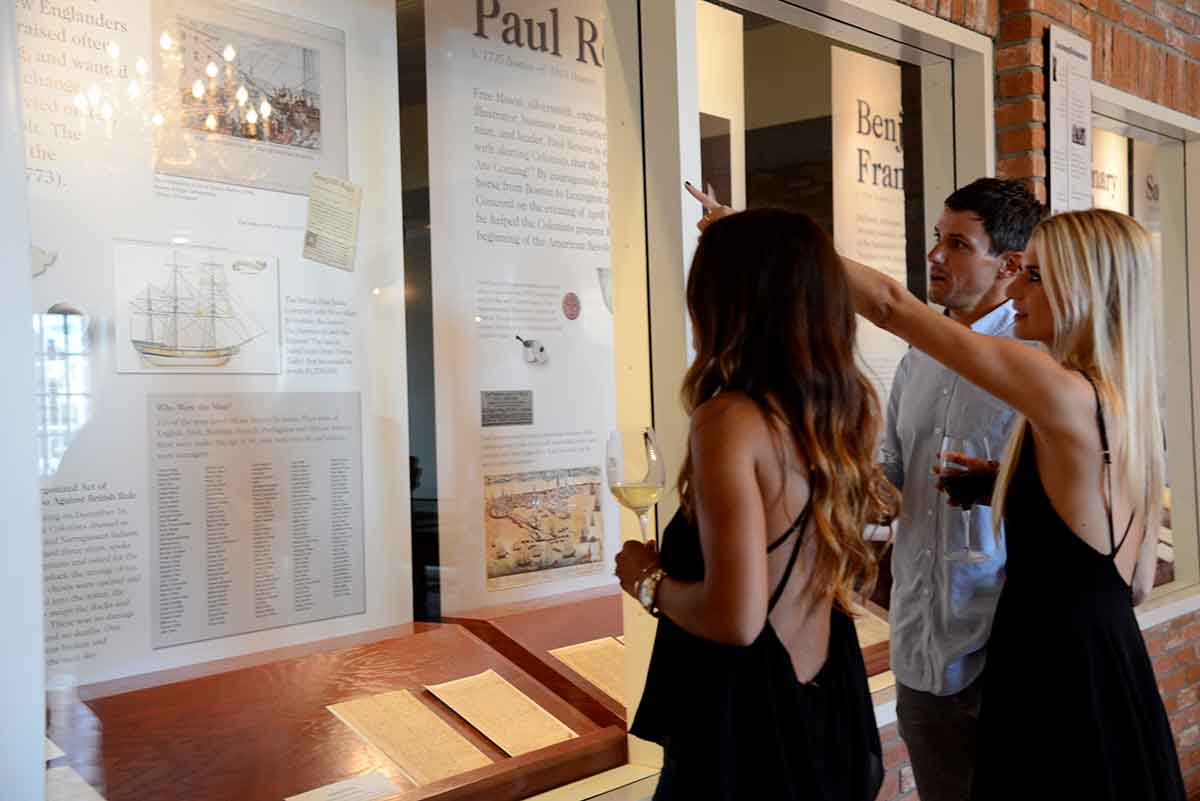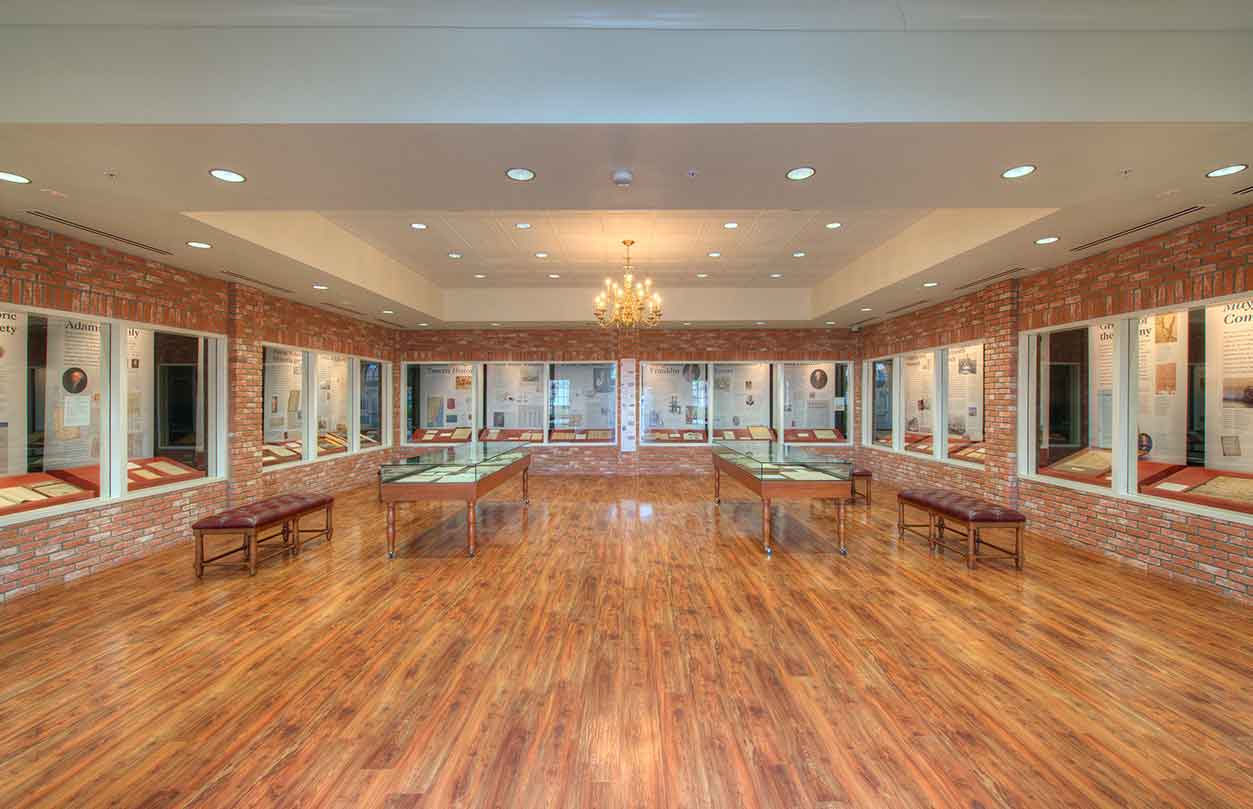 Reconnect With History
Our goal is to provide a tangible space that can offer a glimpse into that experience on the West Coast, and what better place than beautiful Carlsbad, CA. We are focused on the contributions of our founders during colonial-American history, and our museum and educational exhibits feature authentic original documents from the era and reconnect our guests with the life, times, and innovative perspectives of those who shaped our great country.
Our guests enjoy touring our corridors and museum with a glass of their favorite craft beer or wine. Families cherish the opportunity to transform a dinner into a fun educational opportunity for their children. Museum tours for schools and large parties are available. Please contact us for more information.
Great friendly service! Food is also very good – went twice during our stay in Carlsbad! Enjoyed our time and enjoyed the historic records they have on the revolutionary war!
Cheryl P.
The name and architecture of this tavern is based on the one in Colonial Boston where much of our Revolution was planned. Bright but definitely Colonial in its design, the food was quite delicious. To add to this adventure, there is a wonderful museum attached which includes many authentic documents from our Revolutionary history. This cannot be truly appreciated in one visit; I cannot wait to return!
SRLZ975
This was my first time at the Green Dragon. The food was great, the service quick and the atmosphere was very nice. I would recommend it and will be going again. Be sure to check out the museum while you are there.
Richard S.
Our family had the best time here and the food at the tavern is outstanding. Extremely friendly service, quality culinary experience and a truly unique setting makes you learn about our country's founding. Can't recommend highly enough
SFDANN
Everyone (from kindergartener to college student) loved and enjoyed the place. Great nutrition for both body and mind. Great for taste buds and pocket book as well!
David C.
Are there any free museums in San Diego?
Yes there are! Green Dragon's museum is free to the public. Join us and enjoy authentic pieces of America's colonial history.
When are Green Dragon's museum hours?
Green Dragon's free admission museum is open Wednesdays to Sundays, from 11:30AM to 8PM
What is the admission price for Green Dragon's museum?
Our museum is completely free to tour. You can enjoy our unique pieces of history at no price.